Ayudh, or Awaken Youth; Unite for Dharma is the youth wing of Mata Amritanandamayi Math aiming to use the powerful force of young people to perpetuate natural harmony, social justice, and personal empowerment.
Address : Mata Amritanandamayi Math, Delhi
EVENTS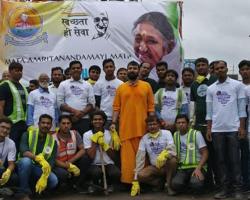 Launched by PM Narendra Modi, this massive cleanliness drive aims at making India clean with the help of local volunteers conducting awareness and cleanliness drives in nearby slum/residential areas. Delhi Chapter will be focusing on Faridabad NIT area.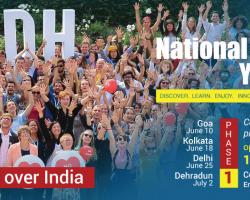 AYUDH would love youth from premiere educational institutions/organizations to participate in the National Pre-Camp Youth Meet which will be held in 20 states all over India.