Ayudh, or Awaken Youth; Unite for Dharma is the youth wing of Mata Amritanandamayi Math aiming to use the powerful force of young people to perpetuate natural harmony, social justice, and personal empowerment.
Address : Mata Amritanandamayi Math, Delhi
EVENTS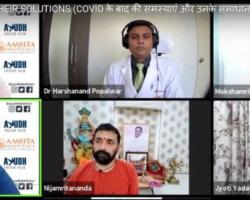 AYUDH Delhi Launched Ask Your Doctor Medical Webinar Series .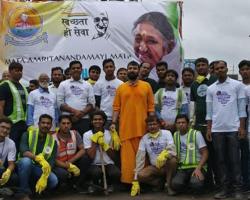 Launched by PM Narendra Modi, this massive cleanliness drive aims at making India clean with the help of local volunteers conducting awareness and cleanliness drives in nearby slum/residential areas. Delhi Chapter will be focusing on Faridabad NIT area.