AYUDH (Awaken Youth; Unite for Dharma) is the youth wing of Mata Amritanandamayi Math aiming to use the powerful force of young people to perpetuate natural harmony, social justice, and personal empowerment.
Address : Mata Amritanandamayi Math, Chennai
EVENTS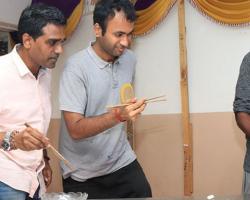 Three-quarters of the world's major conflicts have a cultural dimension. Bridging the gap between cultures is urgent and necessary for Peace stability and development.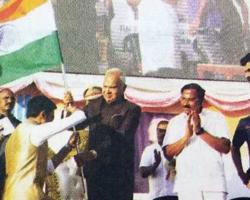 AYUDH Chennai chapter conducted solidarity in memory of the victims of Pulwama Attacks on Sunday, March 10, 2019.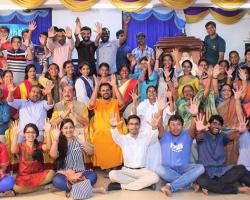 AMMA19 was held on10 February, 2019 where the new the office bearers received their sashes and took the oath of office.