Ayudh Mangaluru Receives Best Project Award 2017
Ayudh Mangaluru Receives Best Project Award 2017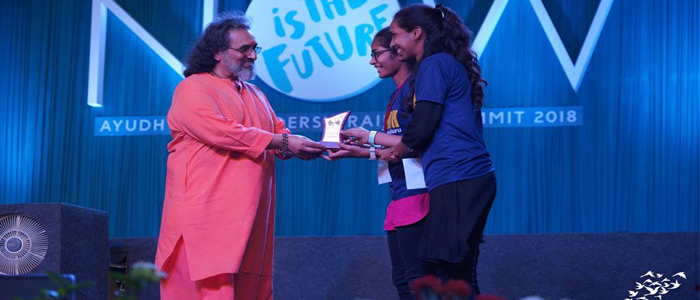 Success is sweet. But it's sweeter when it's achieved through coordination, cooperation, & collaboration. Thank you to all of you for delivering such great teamwork. Your sincere efforts and hardwork are indeed highly appreciated. You should be proud of yourselves. Keep up the good work guys!
Thank you for showing us our potential to be great @ALTS 2K18.
Thank you both for receiving this Award behalf of AYUDH Mangaluru Ayudh mangalore gets the best project award.
Tags:
2018
,
Karnataka
,
Mangalore