Blog Archive February 2022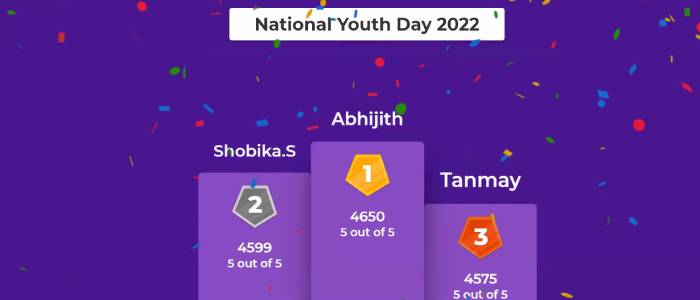 Ayudh Tamil Nadu observed National Youth Day - Swami Vivekananda Jayanti 2022.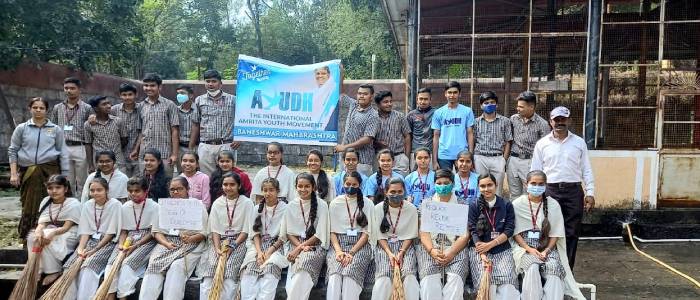 'Cleaning creates a clear mind for yourself'. AYUDHians at Baneshwar, Maharashtra celebrated National Youth Day in a unique way by cleaning the Baneshwar Temple. They cleaned inside the temple, temple premises, the water tanks and the yard and sorted all types of waste for recycling purpose and disposed biodegradable waste properly. The visitors and public appreciated the great seva done by Ayudhians.