International Mother Earth Day Celebrations
International Mother Earth Day Celebrations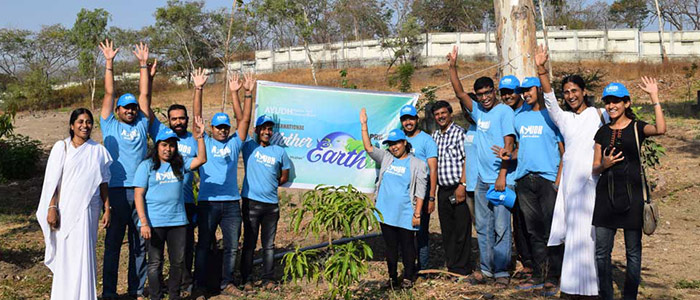 On the occasion of International Mother Earth Day AYUDH Pune chapter planted trees of native species.
A barren land of corporation was chosen and trees of native species were planted with a mission to increase the biodiversity of the land.  It was a great study for the volunteers to learn that everywhere on the planet species live together and depend on one another. Every living thing, including man, is involved in these complex networks of interdependent relationships, which are called ecosystems.
The team will continue with the project in association with the Municipal Corporation Water Treatment Plant with a dream of transforming this barren land into a Green Fertile Ground.
Tags:
2017
,
Maharashtra
,
Pune